Business Model evaluation and Product innovation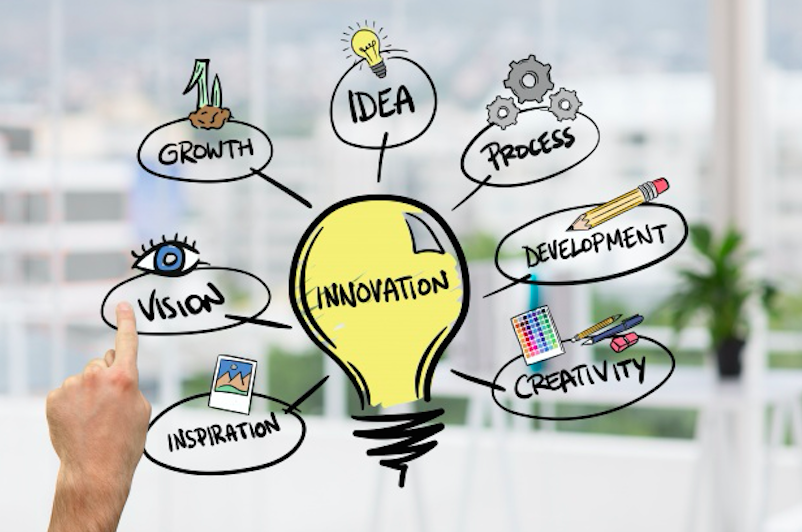 Business Development:
In cases where your aim is organic change in your business we use what we call business development. We will help to define and illustrate your business goals. This facilitates the identification of processes, policies, concepts and resources necessary to meet these goals. Then, we can provide services to help your business to implement change. Examples of such services are program- and project management, business analysis, procurement, outsourcing, change management, communication and coaching.
Business analysis:
Business analysis is used if the aim of the project is that an existing business will be improved and thus likely to change. We start by describing the current situation and then create a scenario for the future. It is important to agree on the starting position in order to measure the effect of the change. The mapping also makes the anchor stronger, for both those involved in the work through interviews, workshops, etc., and for those who can recieve information about the current situation and the degree to which future action is needed.
In a business analysis, we describe one or more perspective with the right level of detail to achieve the goals. The following approach is common:
The goals of the business (business vision)
The processes (how business is conducted)
Concepts and information (what the business is working with)
Rules (governing what may be done)
Stakeholders (Who)
The descriptions are then used for example to make demands on IT support. We have consultants nationwide and a wide range of services that we customize to your needs.
What we do
Analysis - we analyse one or more questions, collects information about it and deliver a report as a result.
Feasibility study -used when you decided to launch a project, but first want to define the scope, opportunities and risks. During the feasibility study, we perform a benefit assessment or impact assessment and suggests someone who will be responsible for the results. It increases the likelihood that the project closes as scheduled.